Government of India ask Google to select a telecom partner for Project Loon India.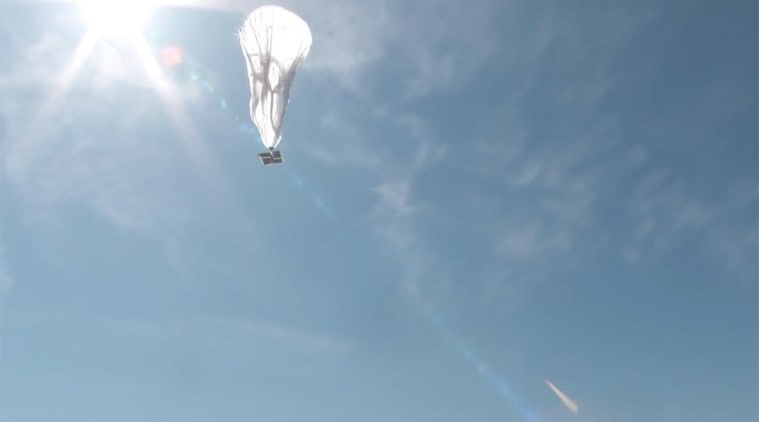 image: indianexpress.com
An official source said:
Google wants to test the Loon Project in expensive and scarce spectrum bands. It has been asked to partner with any telecom operator that can meet its requirement and then approach the government for testing Loon.
The official said that if Google wishes to conduct a test with BSNL, it can carry out the experiment in the spectrum held by the state-owned company.
"This approach should resolve the spectrum band sought by Google as well as security, to some extent,"

the official added.
An e-mail sent to Google went unanswered.
In India, Google has approached the government to set up the Loon project that has the potential to replace mobile towers as it can directly transmit signal on 4G mobile phones.
Google, under its
Project Loon
, is using big balloons floating at a
height of 20 km
above the earth surface for transmission of Internet services. It has already tested this technology in New Zealand, California (the US) and Brazil. As per Google, each balloon can provide connectivity to a ground area of
about 40 km in diameter
using a wireless communication technology called
LTE, or 4G
. Google uses solar panel and wind to power electronic equipment in the balloon throughout the day.
#Source: indianExpress.com