Unlock the Power of Android on Your Mac: Discover the 5 Best Emulators to Run Your Favorite Apps in 2023
Android emulators offer the ideal solution for Mac users seeking an enhanced gaming experience or access to Android apps. With a plethora of options available, we've handpicked the top 10 Android emulators to simplify your search. Join us as we explore the best emulators for Mac OS X to effortlessly run Android apps on your computer.
Discover the Top 10 Android Emulators for Mac OS X to Effortlessly Run Your Favorite Android Apps.
1. BlueStacks
BlueStacks, a software endorsed by AMD, Samsung, Intel, and Qualcomm, enables Mac OS X users to run Android apps on their computers.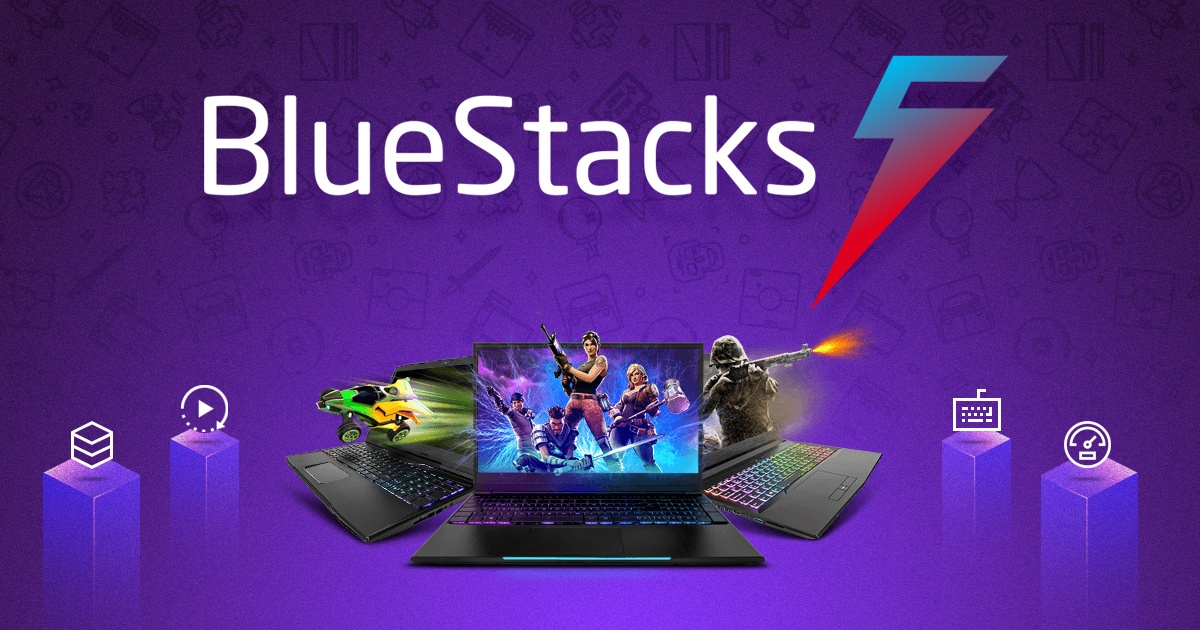 Pros:
Offers seamless integration with Google Play.
Compatible with various OS configurations.
Provides a fully customizable environment.
Cons:
Macs with less than 4GB RAM may encounter issues.
System may freeze with less than 2GB RAM.
Known to be buggy and may cause root issues when opening apps.
Developed by Google, this Android emulator software is tailored for Mac users who utilize the Chrome web browser. It can be installed without a Google invite, but note that some Android apps require specific phone information not found on a Mac and may not function properly. To run such apps on your Mac, you'll need to download their APKs.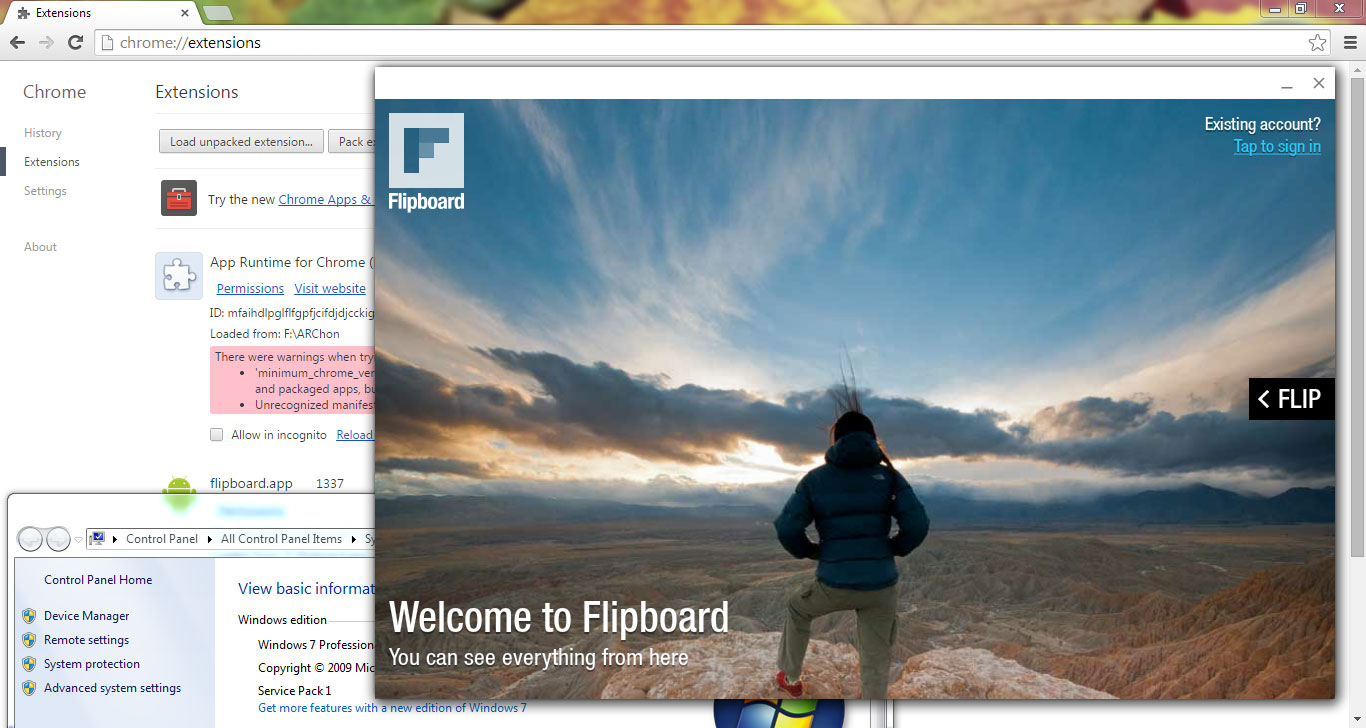 Pros:
Supports Google+ Login and GCM and firebase services.
Ideal for regular users wanting to test Android apps on a Mac.
Official Twitter app is compatible with ARC Welder.
Cons:
Limited support for Google Play Services.
Built on Android 4.4 KitKat instead of a newer version.
Not all Android apps are compatible.
3. KO Player
KO Player is an emulator software designed to run Android apps on a Mac, specifically geared towards playing Android games. This software is well-suited for Android gamers and content creators, allowing them to map keyboard and mouse commands for game controls.
src: softonic.com
Pros:
Enables users to record and upload app and game screen recording.
Easy to use and provides the ability to remap game controls on a keyboard.
Ideal for individuals seeking to play Android games on their Mac.
Cons:
Primarily geared towards gamers.
Average performance as an emulator.
Known to have bugs.
4. Nox
Nox is a game-centric Android emulator software designed to allow Mac users to run Android gaming apps on a larger, higher-resolution screen. It provides a large game controller for an immersive gaming experience.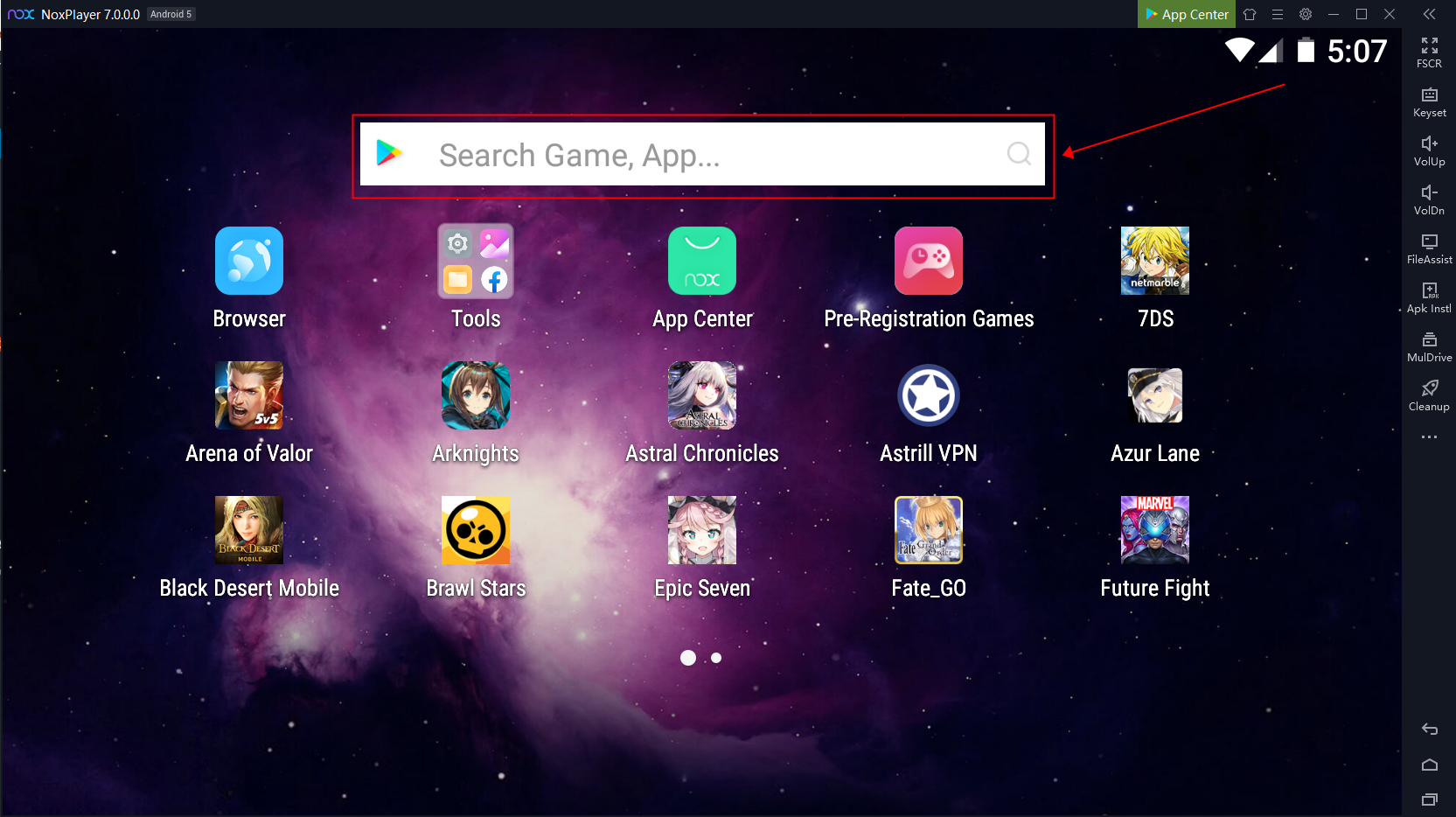 Pros:
Provides a full-screen game controller for ultimate gaming experience.
Ideal emulator for gamers, supporting multiple game controllers.
Supports app development testing.
Cons:
Primarily focused on gaming, with limited functionality for development projects.
Hard to test development project.
Xamarin Android Player
Xamarin is a favored Android emulator software for Mac, with step-by-step instructions provided to make the setup process comfortable for users. This software allows your favorite Android apps to run on a Mac.
Pros:
Provides same-day support with the latest apps for new OS releases.
Offers a testing phase where users can use taps, swipes, and pinches, similar to the user experience.
Integrated with CI for continuous automated testing of apps.
Cons:
Lengthy setup process.
Few bugs encountered